There has been a lot of commentary about Hillary Clinton's official announcement to run for President of the United States of America in 2016. Hillary chose to release an online video, which went viral with an accompanying tweet, to let the world know her plans for the 2016 Presidential Campaign.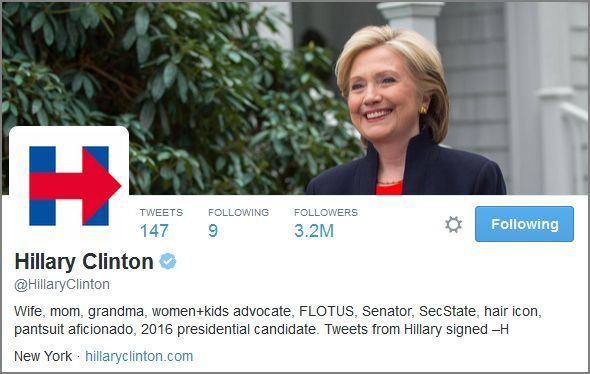 No longer reliant on journalists, politicians are increasingly taking control of their own news via social media channels.   President Obama led the way in 2007 when he capitalised on Facebook, Twitter and YouTube to launch his political agenda for his place in the White House. While previous Presidential campaigns have used the internet, none had taken full advantage of social networking platforms quite like Obama and his team.
Fast forward eight years and social media is no longer an extra or "add-on" media outlet.  Social media is not only being used in a social way, but is used in 'breaking news'; fast, realtime, up to the second, news.   So why are so many organisations still  reluctant to embark on and embrace social media as a powerful tool armed alongside its counterparts such as radio, TV and print media? Social media is no longer the new kid on the block or a fad but another effective and transparent way to engage with your audience. A social media strategy is just as vital to your business as your media and communication strategy.
What do you think of her video?
http://mediafriendly.com.au/wp-content/uploads/2016/03/Media-Friendly-Logo-web-300x138.jpg
0
0
Main_User_3
http://mediafriendly.com.au/wp-content/uploads/2016/03/Media-Friendly-Logo-web-300x138.jpg
Main_User_3
2015-04-14 22:21:11
2015-04-14 22:21:11
Media training; why social media is now mainstream